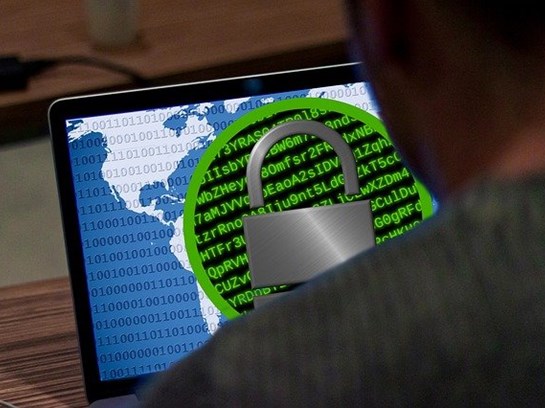 Gangsters' Paradise: The Rise and Rise of Ransomware
In 2020, reports of Ransomware increased by 485%, according to a report by cyber-security firm Bitlocker. Not only are these attacks becoming more frequent, but they are also becoming more sophisticated. A proliferation of off-the-shelf tools and franchise arrangements allows even less tech-savvy data thieves a route into the market. Is insurance the answer?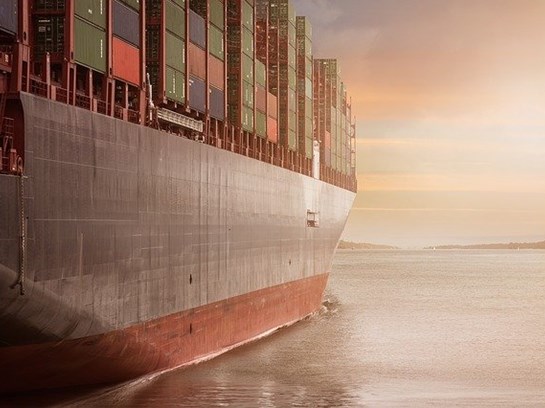 Carry on Shipping: Maritime Chokepoints after the Ever Given
The Ever Given has been freed, but what are the risks that maritime chokepoints have to the marine industry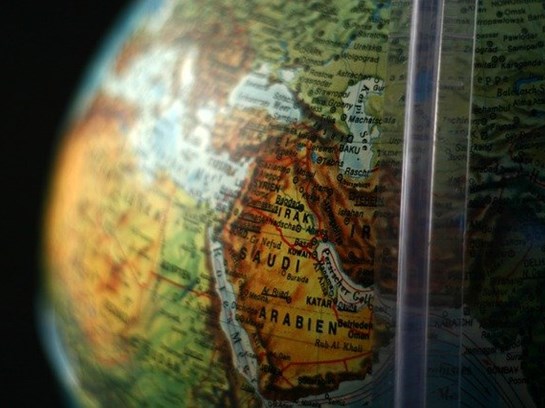 Global carriers reconsider appetite for Middle East risks in light of Covid
Insurers in the UAE, Saudi Arabia and Israel face increase in business interruption losses as well as premium taxes, as governments seek to replenish finances dented by coronavirus.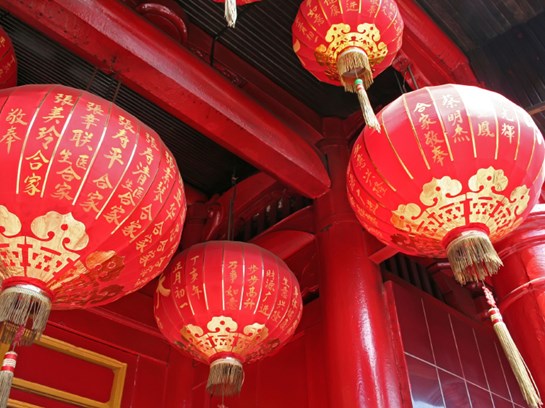 Liberalisation of motor insurance rating in China
At the end of 2019, there were 179 active insurance companies in China, of which 89 were non-life and 90 were life, health and pensions. Within the non-life category, 67 were domestic and 22 were foreign-invested (with at least 25% foreign shareholding).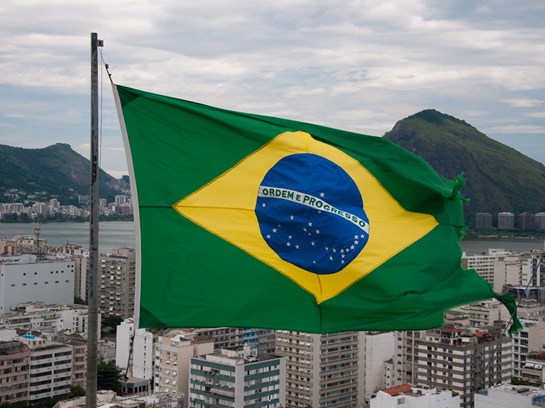 A non-admitted insurance case study using Axco's information
Brazil is by far the largest insurance market in Latin America. In this case study, learn how knowledge of key legislative changes, detailed across Axco's suite of products, can keep you up-to-date with the latest requirements in an insurance market, putting you in a stronger position to perform better.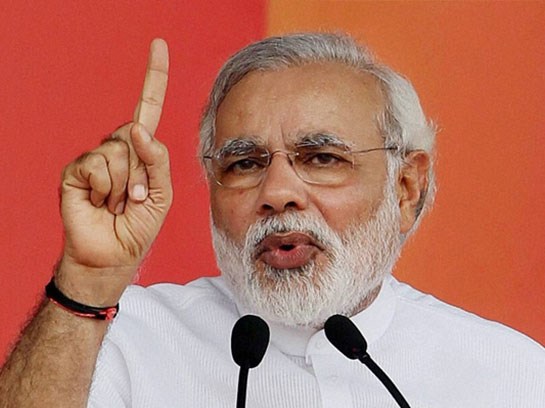 India's Healthcare Plans: Will They Take Off?
India's Prime Minister Narendra Modi made two key announcements in his Independence Day speech, bolstering support for re-election next year.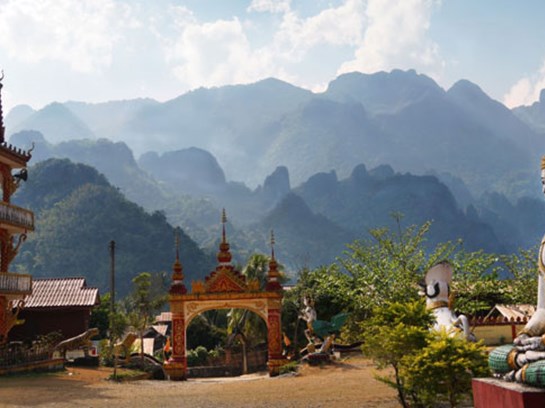 Laos: The Reasons For Market Potential
Laos is laying the foundations for positive insurance market developments over the next decade. The reorientation of its foreign policy to encourage integration with regional neighbours means that Laos is actively priming itself for future growth.
Flashpoints
Stay up to date with the latest risk news from around the globe by signing up for this monthly newsletter
Subscribe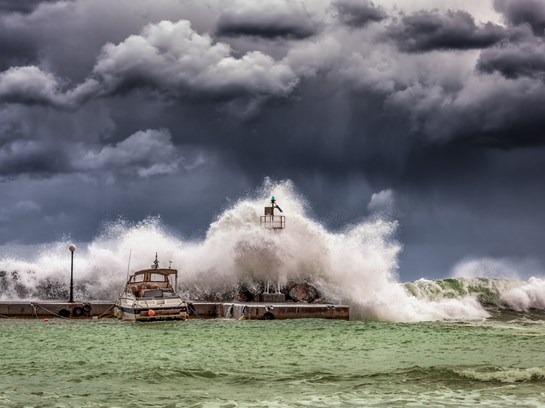 2021 – A Triple Threat from Climate Risks
Each passing year brings a renewed expectation of climate risks, but 2021 could well be the year that really crystallises national vulnerabilities. Climate change is a multiplier for a range of risks, and we expect storms of increasing number and severity, alongside a continuing La Niña episode, to layer over the COVID-19 pandemic that has already stretched the resilience of many countries.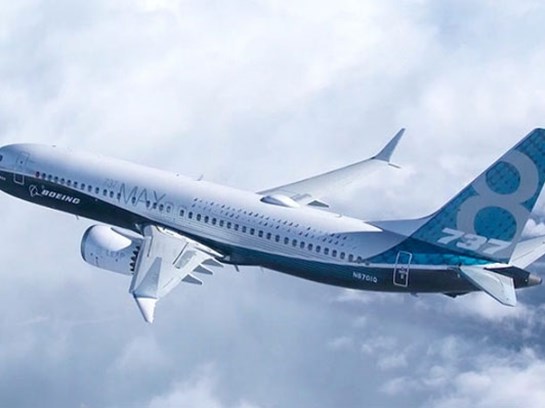 Aviation: Impact of Boeing Crash
Axco analyses the impact on the aviation and insurance industries after crashes of Boeing 737 MAX 8 aircraft in Ethiopia and Indonesia killed over 300 people.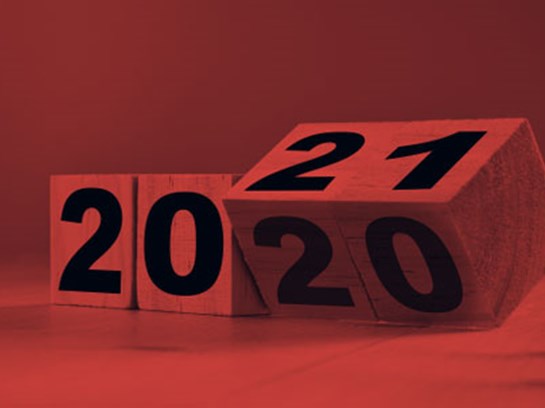 Axco's 'The World Ahead' Report Analyses Key Risks of 2021
Following a tumultuous year in 2020, this year looks to be one of more hope, yet is likely to remain difficult to navigate. Read what is on the minds of Axco's Global Risk Intelligence and Data (GRID) team who have identified and analysed many of the key geopolitical risks that may shape the world ahead.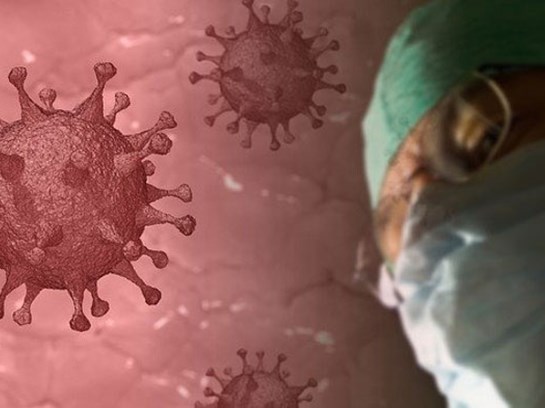 The Unique Complexities of Clinical Trials
The insurance of clinical trials has its unique complexities. Clinical trials are subject to a high degree of regulation, and each country is governed by its own strict rules to ensure the protection of its citizens. Since organisations face potential liability from their involvement in clinical studies, it is necessary to have a specialised insurance program to anticipate and mitigate the various risk exposures.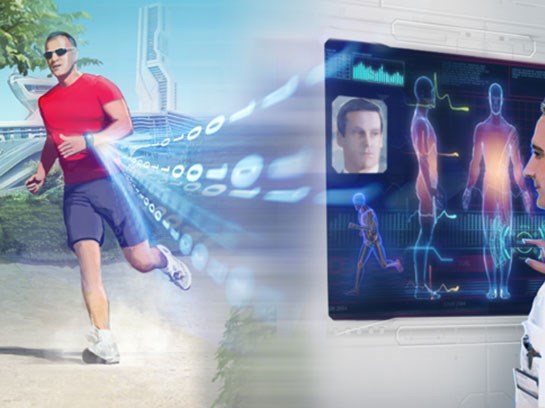 Should Insurers Influence Behaviour?
The insurance industry is trying to sharpen up the way it does business. Increasing ranges of policies are looking to use data to improve their risks and consequently, to improve their pricing and customer service. What is being done and what is the impact? In this article, Axco analyses the key industry trends.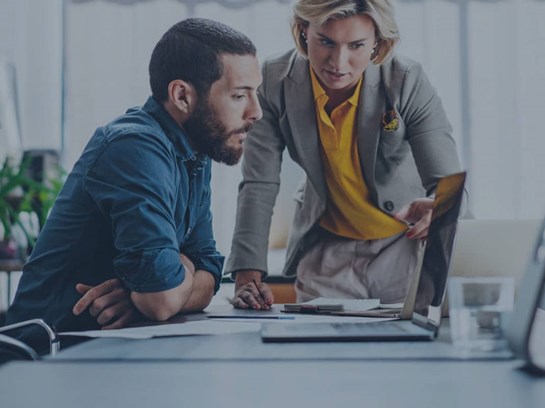 Top Geopolitical Risks of 2019
This year marks Axco's second annual preview of the top risks that will affect businesses and investors in the year ahead. Although analysts never anticipate every headline that captures international attention, we aim to distil the significance of the most important developments that will inform decision-makers.